How To Improve Your Business with E-commerce Website?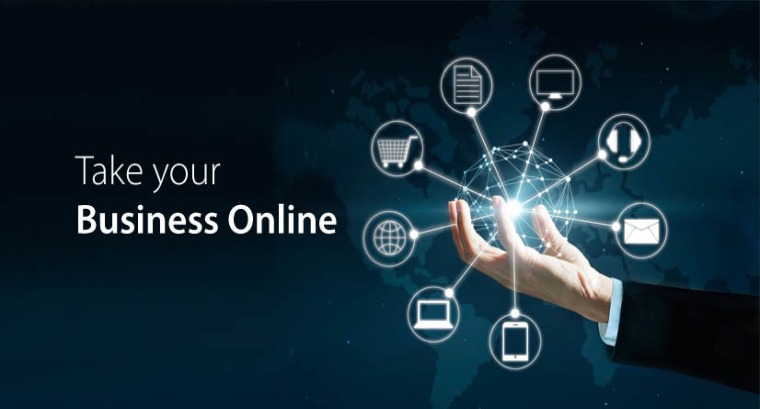 How many of you prefer an e-commerce platform over the retail shops in the market to make a purchase? With the advancement in technology, E-commerce website have emerged as the primary choice of the customers. This is the reason why many businesses and organizations rely on the e-commerce website for reaching to their clients. It has become a widely used channel for the businesses to enhance their sales figure. These websites are user-friendly and one can easily use them to make a purchase. Let us tell you how a business can be improved with the power of an e-commerce website.
Use social media analytics
Are you facing a tough time in attracting the pool of customers to your product? If yes, then it might be because you didn't pay attention to your target-audience behavior. The target audience might not be necessarily interested in the type of information you share with them. It is important to analyze the behavior of the buyer and share the information which is relevant to them. Social media analytics can help you in understanding your customers in a better way. You can also use E-commerce SEO services to get a better visibility among the customers.
All you need to do is contact a reputed E-commerce SEO company who can channelize a larger traffic to your website.
Provide 24*7 service
What can be a better way to attract your customers than being available for them 24*7. If your online customer service is working around the clock, customers see you as a credible organization. This will not only expand your customer base but also give you a stronger brand image.
Customize the shopping experience
You will always be the first choice of the customers if you provide them with something different. Customizing the shopping experience for your customers can reduce their efforts which they put while searching for the product. They can utilize your customized search tools to finalize the product in a less cumbersome manner.
Give a personalized touch to your marketing campaign
Most of the e-commerce websites use built-in systems to help them reach their prospective customers. With the numerous SEO services in India, this process has gone even easier. It would always be better to give a personalized touch to your marketing campaign by communicating with your customers on email platforms.
Adding eCommerce is smart business
The most important way to serve your customers is to be where they are. Satisfy everyone's preference by adopting a business approach with an eCommerce website. You'll not only offer the best customer experience but also make your store more successful by leveraging the insights you gain. In the competitive environment, one can't run the risk of being unaware of the latest technologies which can help in ramping up their sales.
E-commerce websites are one of those methods which can be used as a powerful tool to optimize the sales figure of your company. E-commerce might be competitive, but the right strategy will keep you ahead of the crowd.
Digital Solutions – For further enquiries on any of our expertise or services, whether it is for website design & development, mobile application development, or digital media marketing, please feel free to contact or WhatsApp +6012-2428878, email [email protected] or visit digitalsolutions.com.my. Thank you.